Related Articles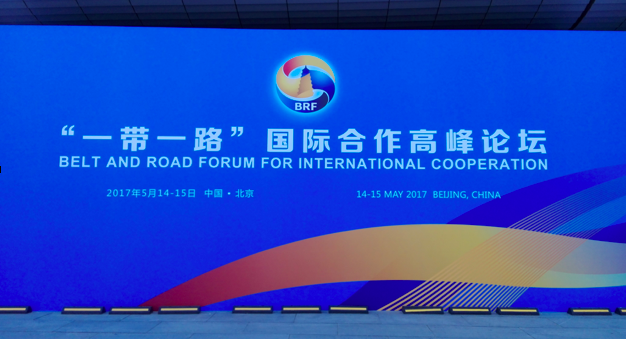 6 May: RomExpo partecipates to the  One Belt One Road International Forum for international cooperation in Beijing.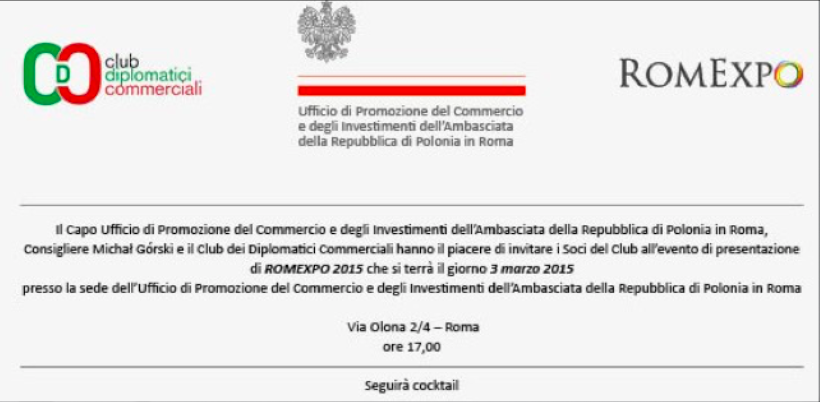 3 March  – ROMEXPO was officially presented at the Office of Promotion of Trade and Investment of the Embassy of the Republic of Poland in Rome. The event was attended by representatives of various foreign embassies in Italy who have expressed interest and commitment to the project. In the following days, letters of interest and […]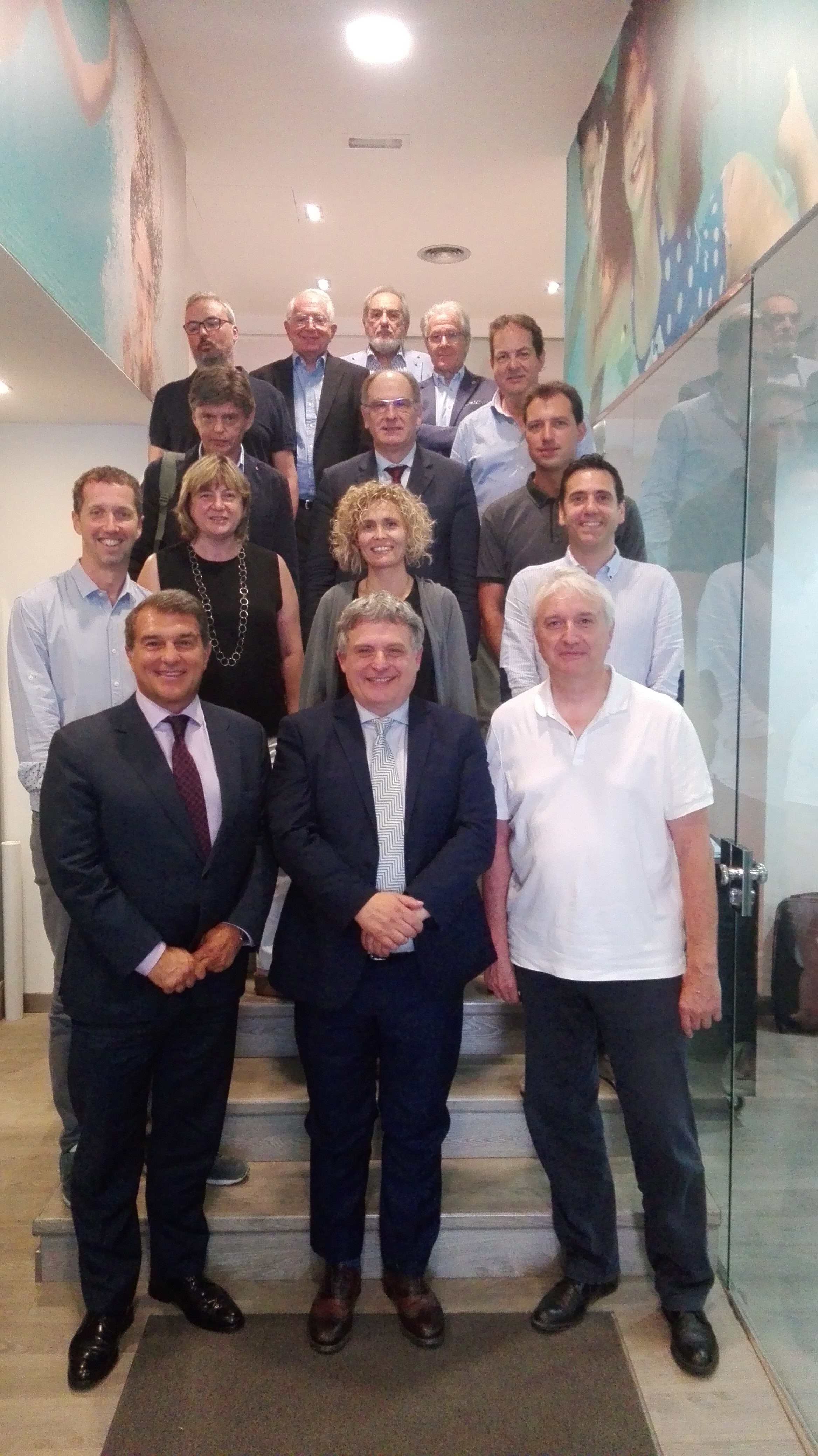 21 June: Barcellona, meeting with Catalunia Indescat Cluster, ex-ministries of Sport Raphael Niubo and Anna Prina i Grivé. Juan Laporta Estruch ex- President of FC Barcelona, Mediapro, Barca Jugadors, CRS, Fluidra, Idom and Mao Ye Wu from Espaniol Football Club.