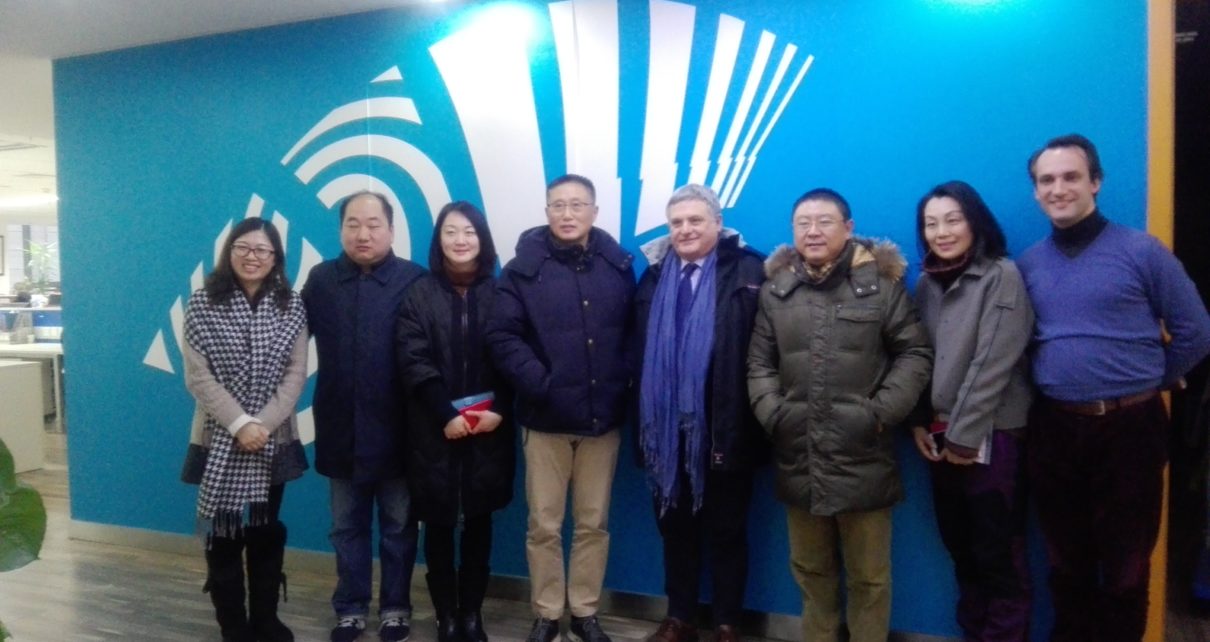 Meeting with the Project Director of Messe Di Zeng for further business collaborations.
Related Articles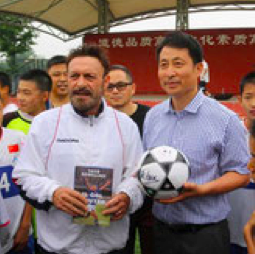 23/24 May – For the second time in a few months RomExpo brought in China 24, the unforgettable hero of 1990 World Cup held in Italy.  On 23th May, in the afternoon, a rainy Beijing welcomed the Italian star at RDFZ football training pitches, where best junior players in Beijing regularly train. On 24th May, […]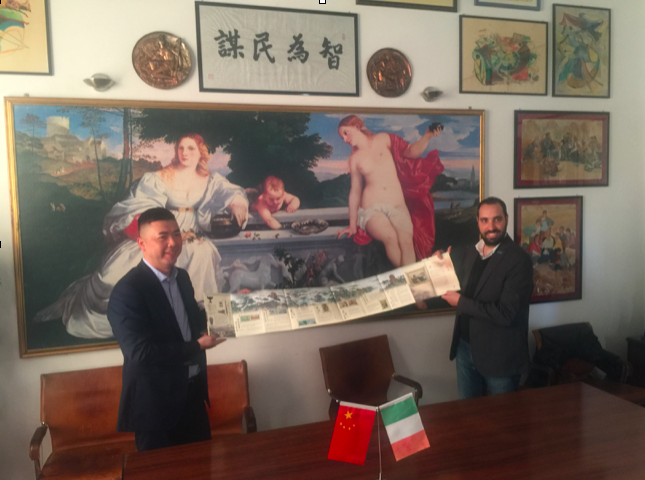 16 March: Receving the Hosting in Rome of the Administrative Committee of Wuhuan East Lake High Technology Development Zone.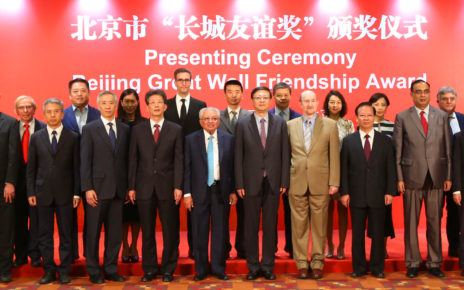 With a news on its, Microsoft celebrates the Great Wall Friendship Award as happen On 29 September to our CEO Armando Soldaini. He's received the Great Wall Friendship Award. The awards ceremony was held as part of the celebrations organized for the recurrence of the foundation of the PRC on October 1. The award is given […]