Related Articles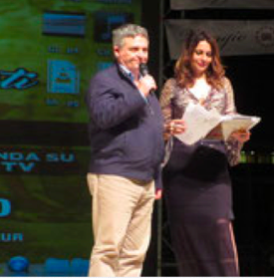 4 June – On 4th June the 2016 edition of Premio Mediterraneo award was held on the splendid terraces of Palazzo dei Congressi in Rome. On that occasion, the CEO of RomExpo, Armando Soldaini, received the award "for his professionalism and personality shown and renowned internationally".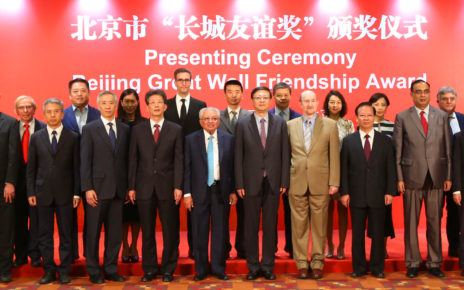 With a news on its, Microsoft celebrates the Great Wall Friendship Award as happen On 29 September to our CEO Armando Soldaini. He's received the Great Wall Friendship Award. The awards ceremony was held as part of the celebrations organized for the recurrence of the foundation of the PRC on October 1. The award is given […]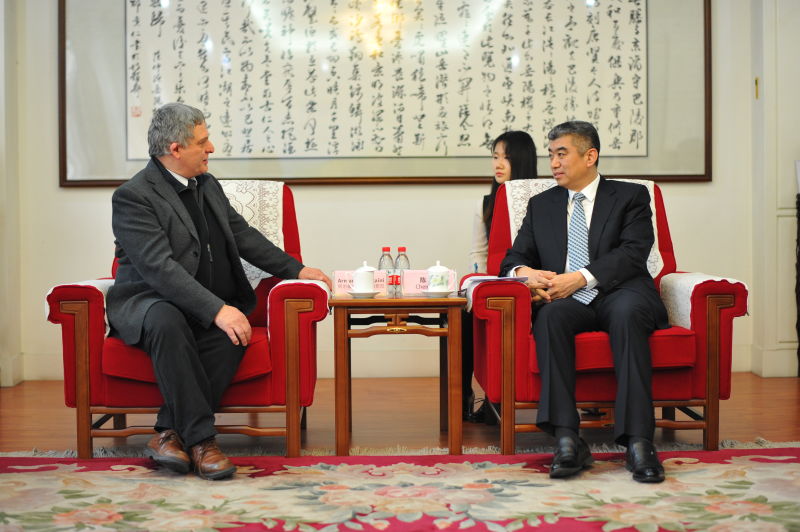 Along with the coming of Italian President Sergio Mattarella in China, the China International Exhibition Center Group Corporation and Romexpo sign the official agreement to set up together the first China World Football Expo that will take place in Beijing, from the 8th to the 10th of December 2017.